Established in 2016, Cortez Event Agency specializes in planning weddings and other events in Miami, Doral, Fort Lauderdale and the surrounding areas.
Whether you're planning
a lavish wedding or a benefit dinner, we can help you pull it all together!
Wedding Planning
Made Easy
Based in Miami, Cortez Event Agency specializes in planning weddings. From small intimate gatherings to large and lavish affairs, our parties are perfectly planned and beautifully executed to be memorable experiences.
Our personal approach to event planning also ensures that the weddings we plan are meaningful and truly reflect our clients as individuals and a couple, including their shared values and sense of style. We work with a network of reliable event suppliers who meet quantifiable standards of service and delivery.
We strive to be the best at what we do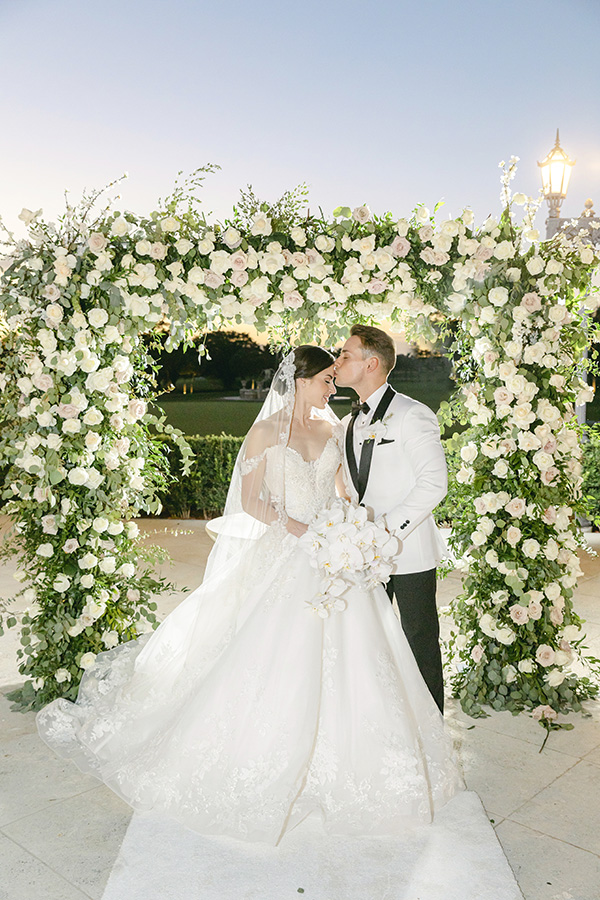 Contact us to discuss
your wedding or event requirements!
Our
Other Services
In addition to weddings, at Cortez Event Agency, we have the resources and expertise to plan all types of celebrations, from birthdays and bar mitzvahs to special anniversary parties. Our services include:
Venue selection
Food and beverage coordination
Contact us to book a consultation so we can find out more about you, your ideas and the level of support you need for your next event. Nothing is a stretch too far for our team!
We are professional event and party planners
Count on us to help you
Planning a wedding is no easy task. It involves setting a budget, finding the perfect venue, hiring the right photographer and choosing a wedding style.
We have a 5-star rating on WeddingWire
We specialize in all aspects of wedding and event planning
Exceptional Attention To Detail
Count on us to accurately bring your ideas to life
Unparalleled Customer Service
We work with you every step of the way
My experience with Zais Cortez was unique , she always knew what I wanted to decorate my life , everything was with my style and personality of both , the wedding was at the edge of the beach and the day of the event everything was on time even though it rained and the weather did not help , as it did not but everyone found everything perfect. Always he gave me that assurance that all brides need a professional, a great love was reflected in all the details always reflected in my pictures . Always grateful to you .

Bride: Tania Herrera
Groom: Gerardo Parra
Wedding venue: Hotel Villa Caribe Punto Fijo
According to my experiences , I starting with my wedding and followed by various events held (baptisms and pinatas ) where I enjoyed Cortez Event Agency I can recommend them with confidence and security. Organizations of my events from the hand of Cortez have been excellent , feeling quite pleased with the results perfectly engrandando every detail and our request in all aspects decor, coordination and advice with respect to all points covered in an event ( cake, candy , animation , etc.) and especially adapted to the available budget .

Bride: Claudia Mascagnini
Groom: Rodolfo Machado
Wedding venue: Club Nautico de Maracaibo.
Creating magical, immersive and world-class experiences since 2016
Planning a wedding or a corporate event can be complicated, especially if you don't know what you're doing. Enter Cortez Event Agency! Our goal is to handle every little detail of your event, delivering what you expect more brilliantly than you could have imagined.
CORTEZ event agency is committed to ensuring that the collection and processing of data carried out by our
cortezeventagency.net
site complies with the General Data Protection Regulations (GDPR) and the Data Protection Act. To know and exercise your rights, particularly concerning the withdrawal of consent to the use of collected data, please consult our
privacy policy